1. Click https://www.origin.com and sign in Web App, to ensure your password is correct.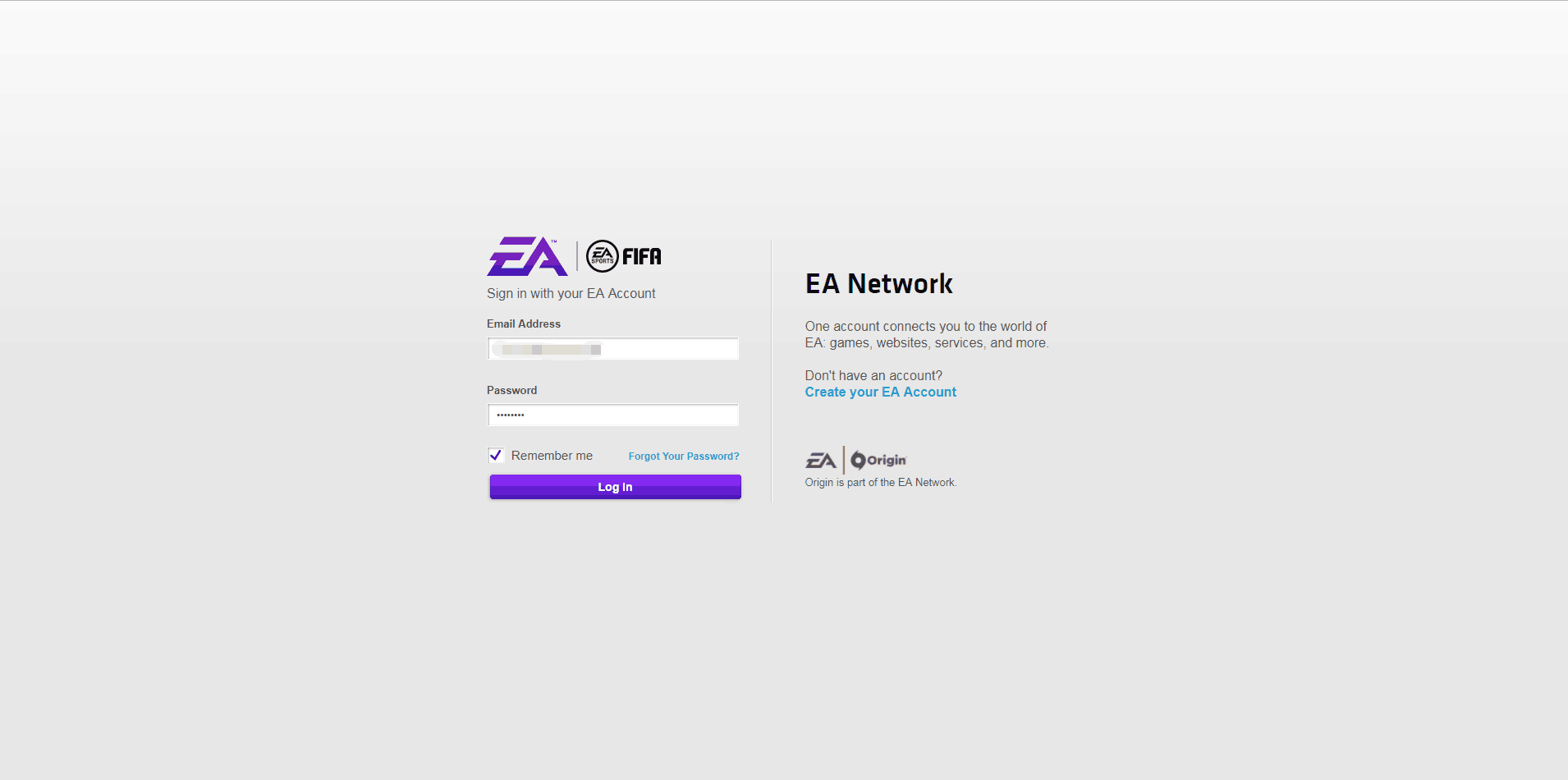 2. Type your FUT security answer to ensure it is correct. With wrong answer, we will fail to farm for you.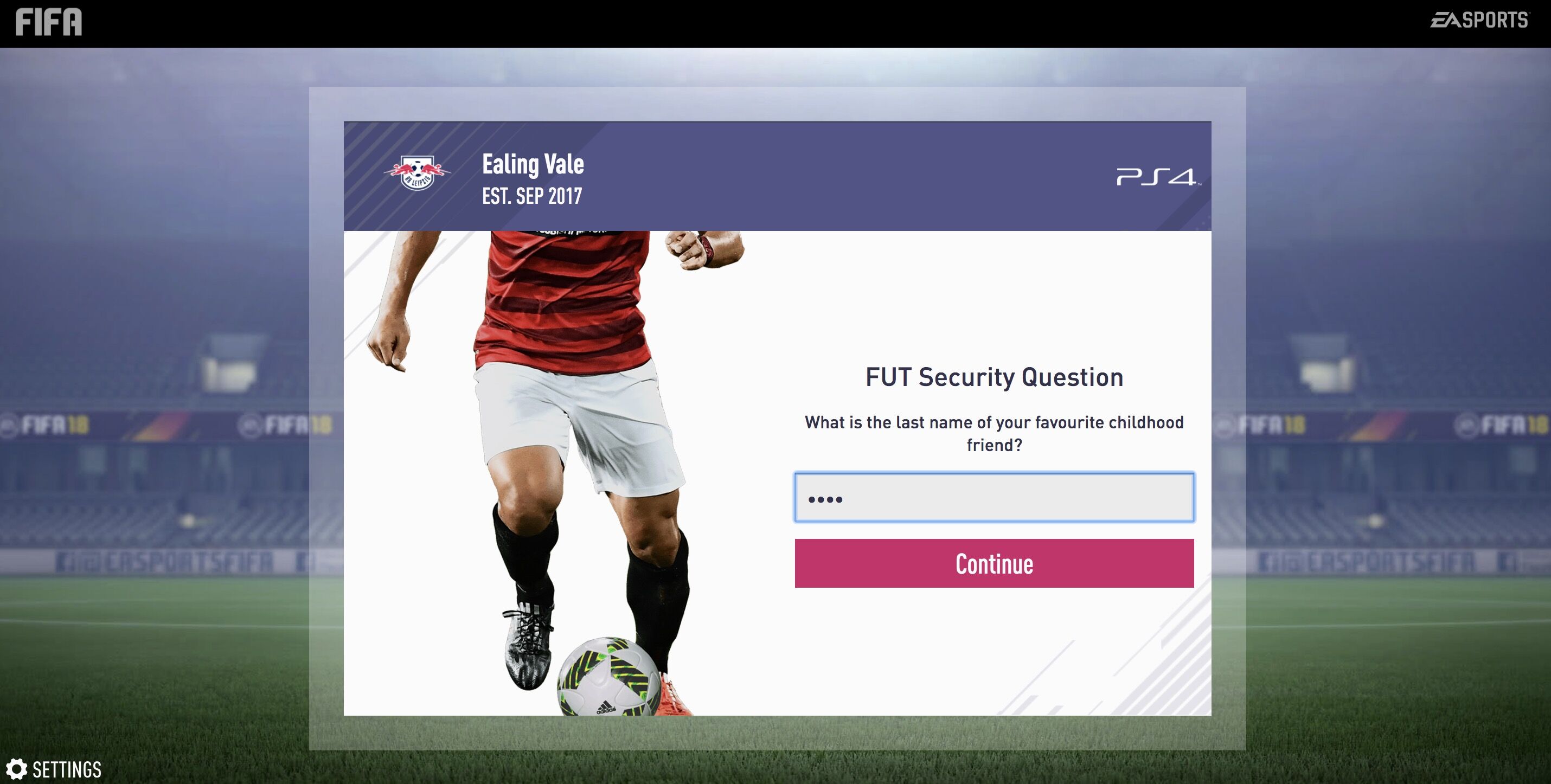 3. Make sure your transfer market is activated on WebApp. Leave at least 5000 coins in your account.
4. Click 'FIFA 18 Farming' - 'Farm Now'.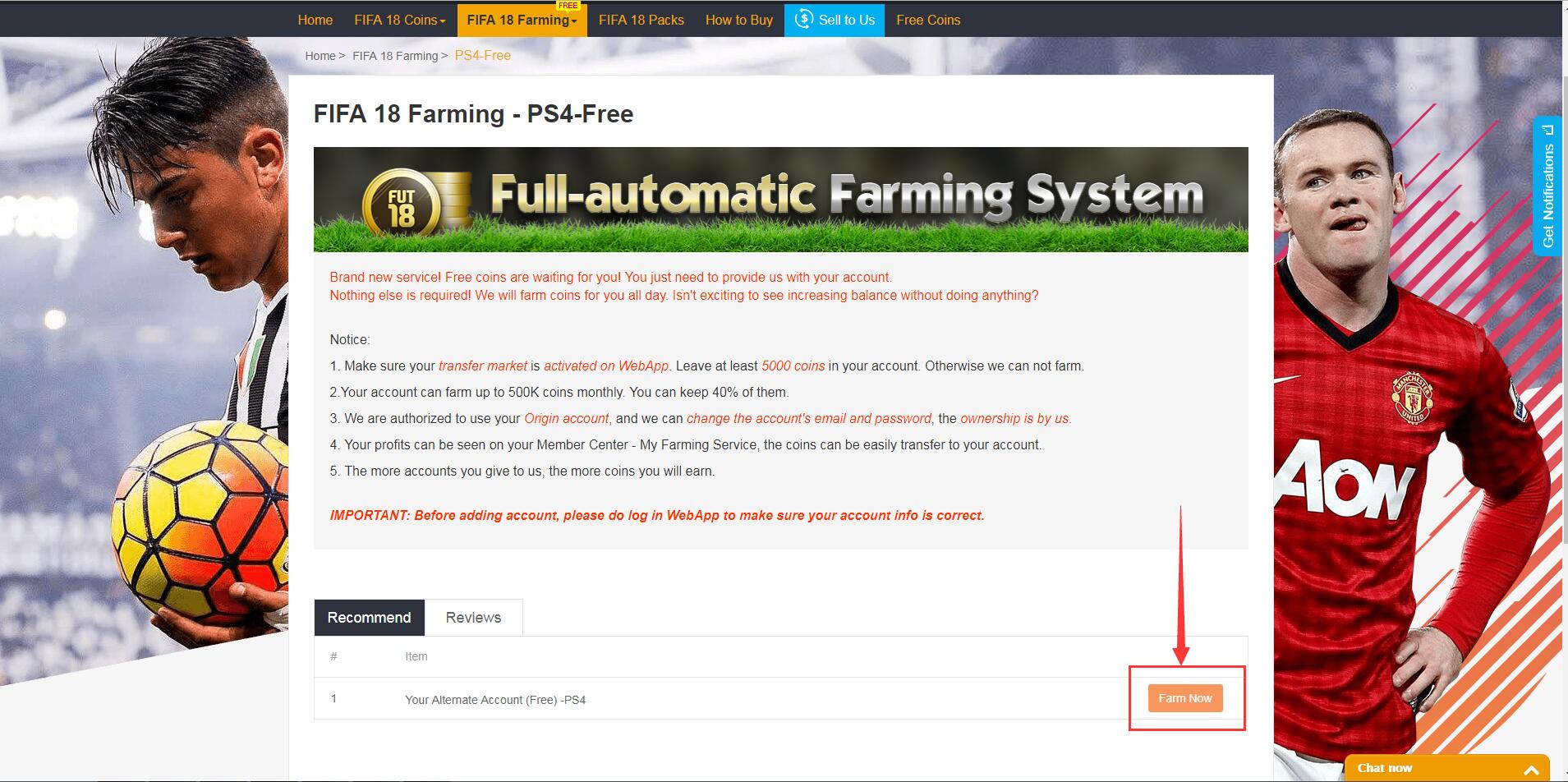 5. Click 'Confirm'.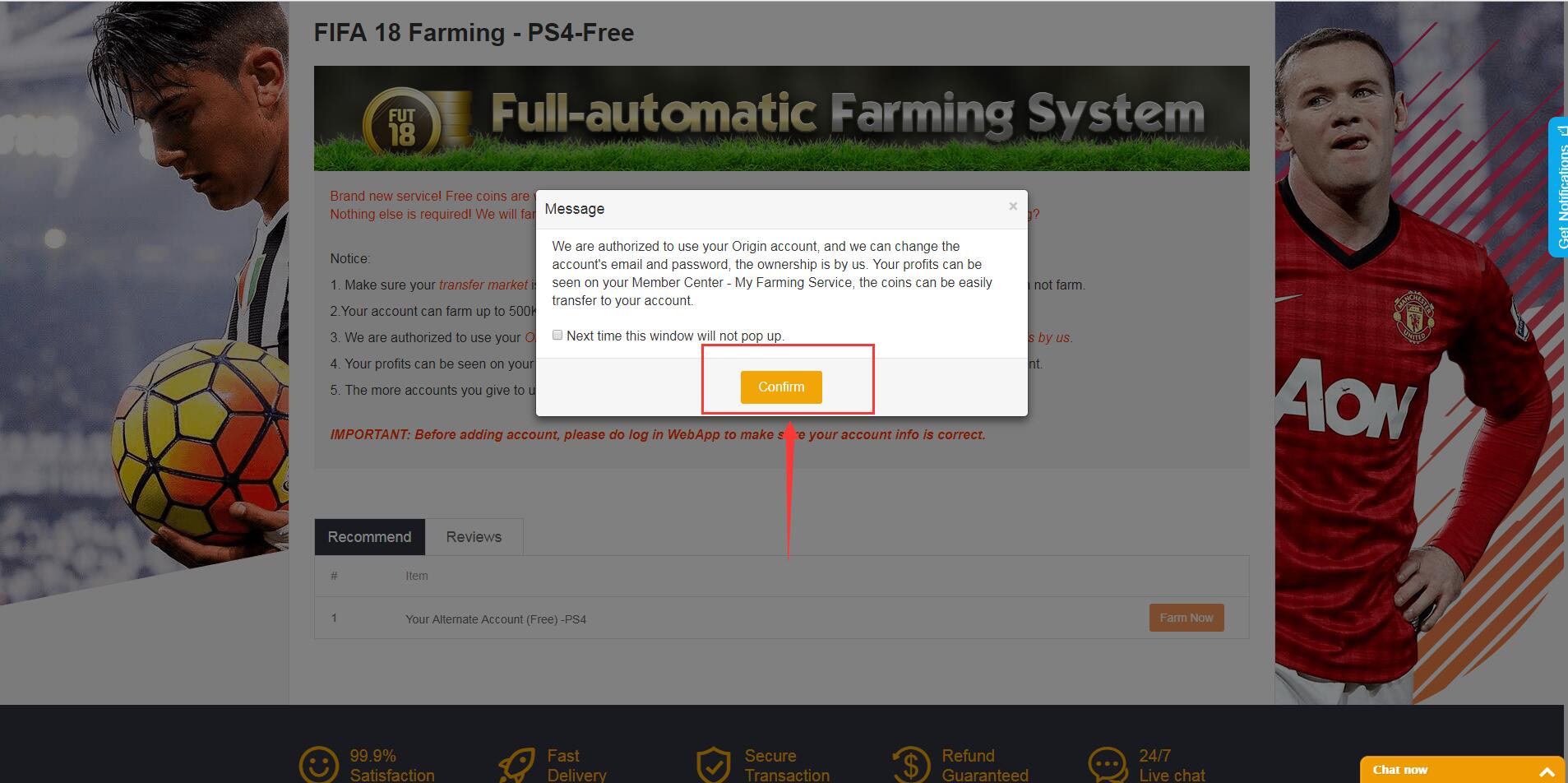 6. Click "Add More Account".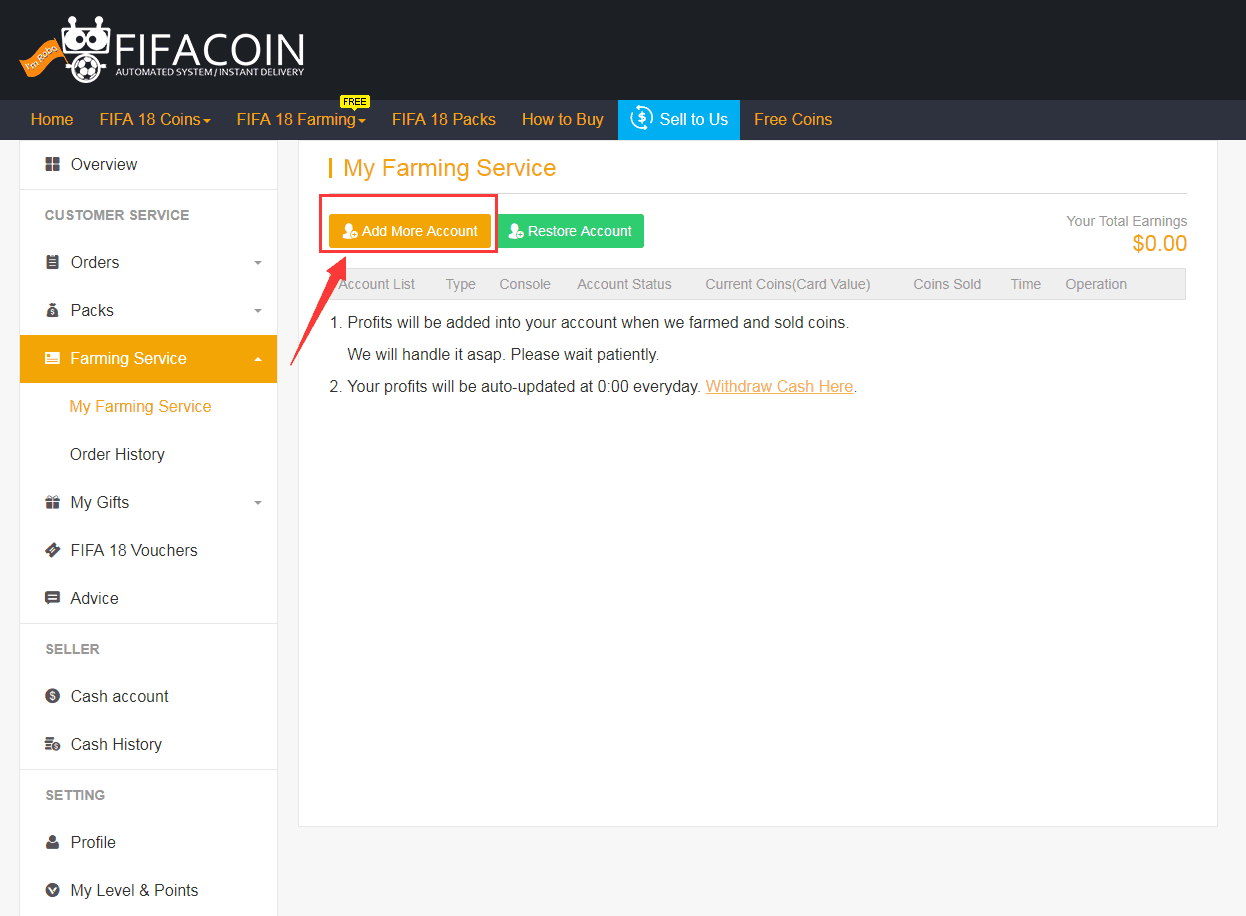 7. Fill the required blanks with the above account info you used to sign in Web App. All have to be correct. And then click "Submit".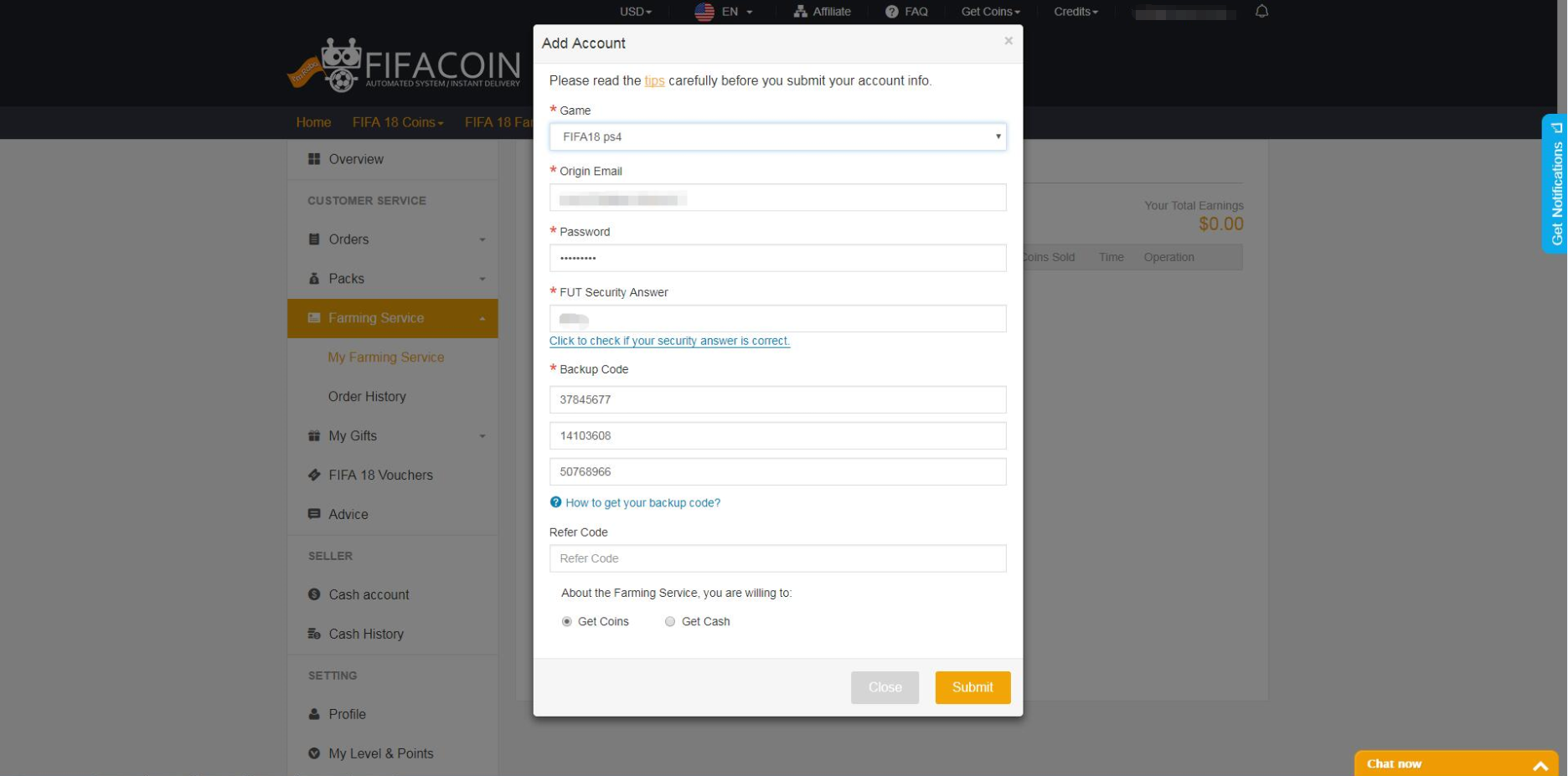 8. Click "Confirm".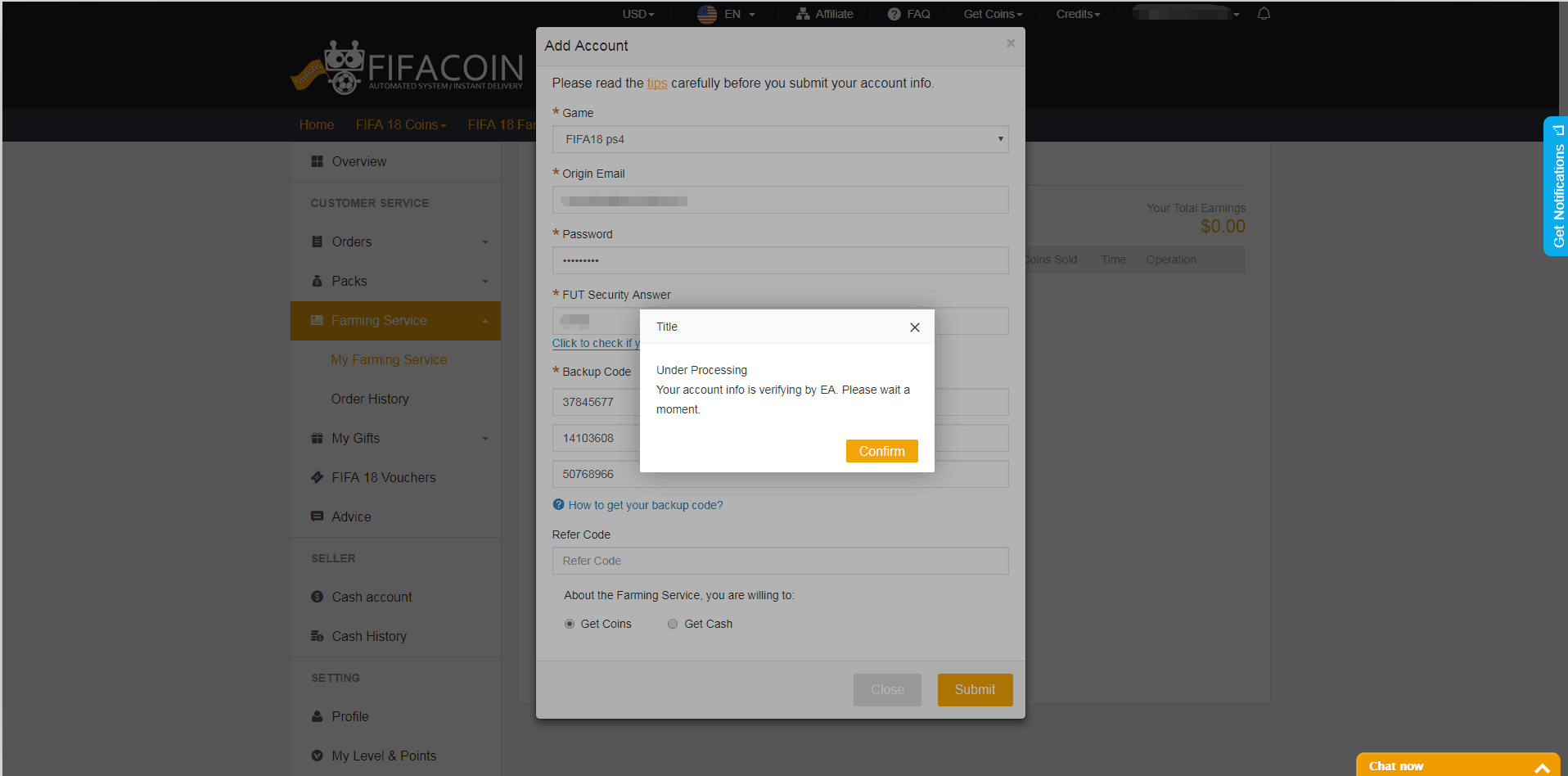 9. Check your profit on 'Farming Service' - 'My Farming Service'.